Host Warren Wandling takes you behind the scenes to get to know a variety of leaders and the keys to their success. Discover how leaders overcome their obstacles in order to achieve success. In this episode, Warren introduces you to Benjamin Brown.
Episode 015 –  Benjamin Brown
Keynote Speaker and Sales Coach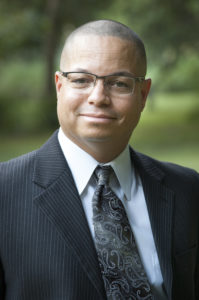 Benjamin Brown is CEO of 360 Sales Consulting, a company specializing in helping businesses and entrepreneurs excel in sales and dramatically increase their bottom line.   Their proprietary sales system has become recognized as a "game changer" and is in demand by companies of all sizes throughout the United States.
Ben's sales career of more than twenty years began with selling health club memberships and quickly worked into sales manager and sales director positions.  Ben's diverse experience includes selling vehicles, computer products and services, voice recognition software, staffing services, and transportation services. 
In this episode with Ben you will:
To connect with Ben Brown:
Podcast: Play in new window | Download
Subscribe: Apple Podcasts | Android | RSS