Life Coach
Host Warren Wandling takes you behind the scenes to get to know a variety of leaders and the keys to their success. Discover how leaders overcome their obstacles in order to achieve success. In this episode, Warren introduces you to Mick Carbo.
Episode 022 – Mick Carbo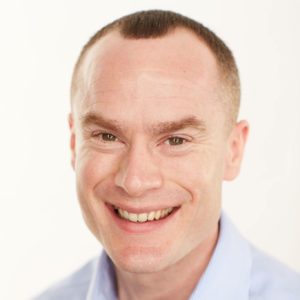 As the founder and head coach of Carbo Coaching, Mick brings to the table his 19 years of experience navigating the challenges of entrepreneurship.  He helps entrepreneurs and business leaders effectively grow and lead their teams to victory.  Through Mick's coaching, leaders learn how to think bigger, be bigger and create unprecedented results.  From owning and operating businesses in multiple
industries,
to loving and caring for his wife and 3 children he knows what it takes to live a fulfilled and successful life both personally and professionally. 
In this episode with Mick Carbo you will:
Understand the greatest obstacle his

clients

 encounter

Identify the primary factors that contributed to his success

Mick shares a personal story and how he overcame his obstacles to achieve success

Receive advice to successfully launch your business from his experience in launching Carbo Coaching

Learn what authors influenced him in his business.
Connect with Mick Carbo
Resource for  Becoming an Obstacle Buster
FaceBook training-My friend Jacob Salem, who is the Digital Marketing Expert behind the Zig Ziglar's brand, is GIVING away tips from his 4 Cylinder Strategy that you can implement into YOUR business immediately.
Podcast: Play in new window | Download
Subscribe: Apple Podcasts | Android | RSS